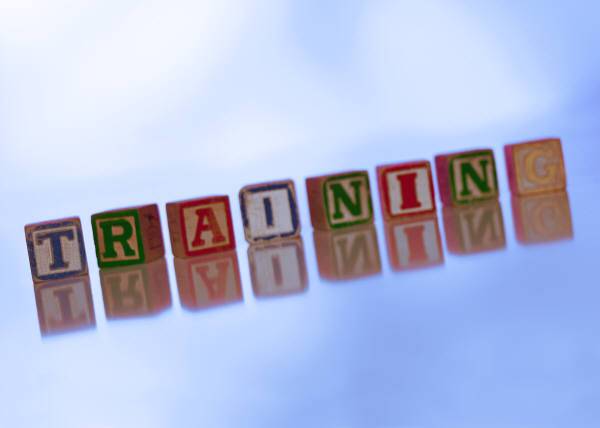 Part of the success of BNI is the training, that the members can attend, which helps them to become a better member and increase their skills in Networking, presentation, chapter development among other workshops and therefore able to give something more to the group. These trainings not only help business owners in their chapter but they also learn skills that they can use in their business too. The best thing about the trainings
is that it's all included as part of the membership, where if you went on a course you could pay hundreds of pounds for these courses.
The first training Endeavour did together was Member success training which
is a condensed training of the other trainings along with covering what BNI is all about, The philosophy, mission and polices. The training covers how to give a good 60 seconds presentation, how to find and give good referrals and what a good referral is and how to find and invite visitors to the chapter.
Personally I've been networking since 2005 and been to many other networking groups and the thing that sets BNI apart is it's training for members that helps them to 'give' to the group and it's philosophy 'Givers Gain'. At many other groups, members are left to network on their own and a lot of them just go to a meeting just looking to sell, this way of networking is just not sustainable as no business is being passed around, With BNI training and specifically the referral skills workshop, members are trained in techniques to easily find referrals for their fellow members, which means more business is being passed within the group and as the membership grows, it is found that the referrals grow exponentially.
At BNI Endeavour we're working to grow our group to 40+ members, which means we'll each have at least 39 other people looking for business for us on a weekly basis, if your business could use that size team helping you to grow your Hertford or Ware business then get in contact and come along to one of our meetings.
To your success
Paul J